For Whom The Bell Tolls lyrics
Metallica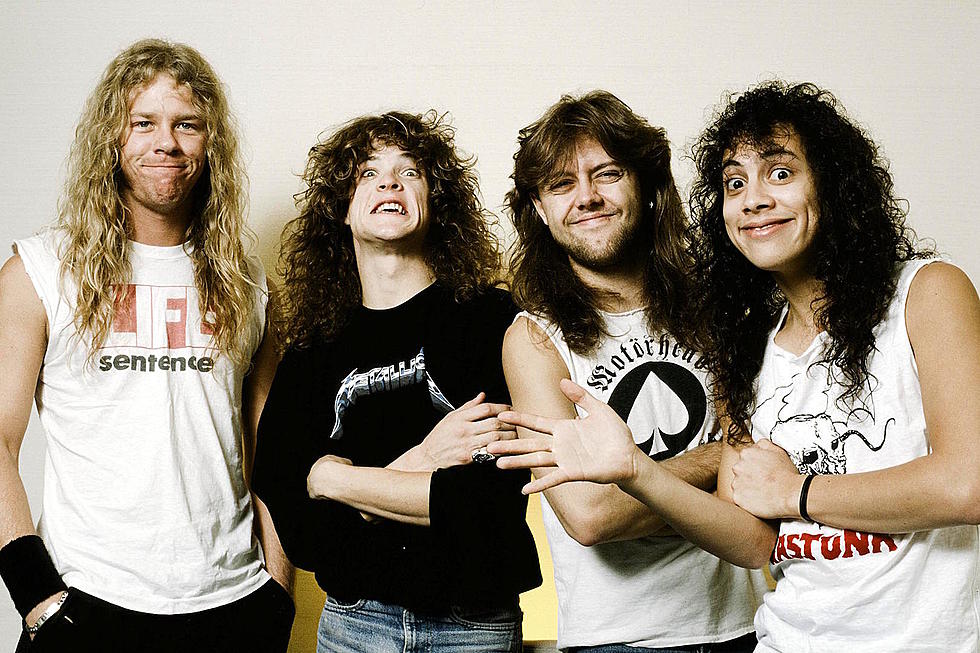 Make his fight on the hill in the early day
Constant chill deep inside
---

Shouting gun, on they run through the endless grey
On they fight, for they're right, yes, but who's to say?

---
For a hill, men would kill. Why? They do not know
Stiffened wounds test their pride
---
Men of five, still alive through the raging glow
Gone insane from the pain that they surely know
More about Metallica is available on Wikipedia.